CONTENT DEVELOPMENT
VIDEO DIRECTION & PRODUCTION | SOCIAL MEDIA PLANNING & CREATIVE | CAMPAIGN CREATIVE & ROLLOUT
They say a picture is worth a thousand words. What about a video?
From planning through to production and execution, I'm bringing top-notch organisational and creative skills to every aspect of every project.
Let's make your idea come to life.

SCRIPTED // SHOT // EDITED
An advertorial content piece for Laser Clinics Australia. Colour grading by Andriy Zvir.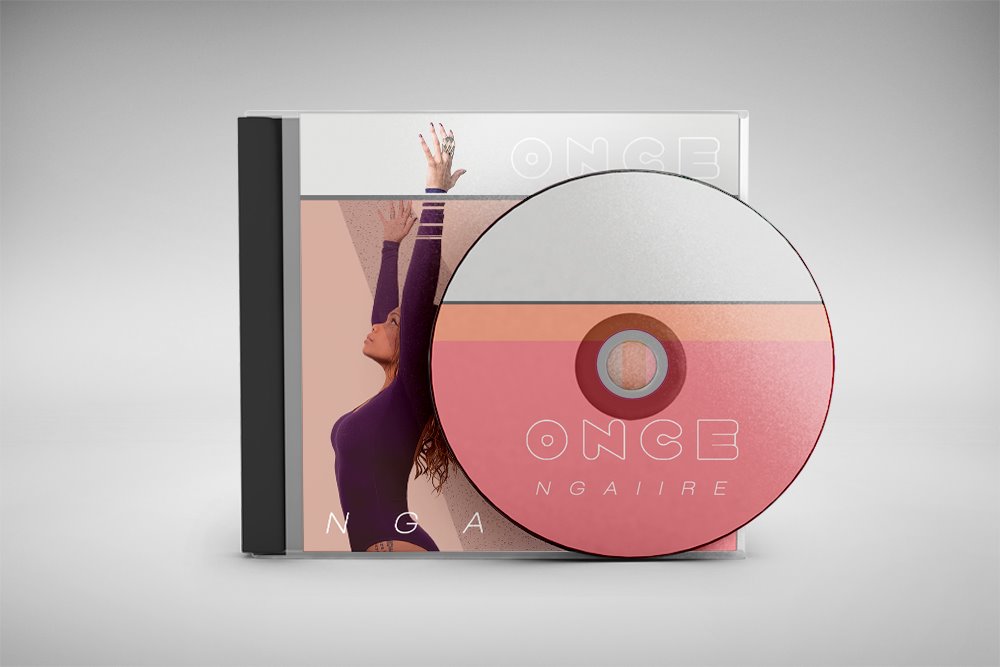 CREATIVE DIRECTOR // EDITOR // CAMPAIGN MANAGER
Ngaiire (the artist) was interested in imparting some of her life's key events in a music video that celebrated loving and trusting life by taking risks and doing things for love. We worked closely together to develop a concept for her debut single 'Once' which required a music video, cover and tour art, merchandise, and various digital graphic pieces.
The production involved a huge cast of volunteers and a small team of paid professionals which I (with the assistance of producer Ben Pierport) directed and worked with to pull together a very well received music video.
WROTE // DIRECTED // EDITED
Music video for NGAIIRE.
Filmed by Patrick Sidoti & Produced by Ben Pierpoint & Emele Ugavule.
SHOT // EDITED // GRADED
A short teaser / explainer content piece for The Plot festival.
PROJECT MANAGED // DIRECTION
A series of food-porn test kitchen content pieces to promote new chocolate cafe franchise.
Video by Webeo Media.
CAMPAIGN MANAGEment // CREATIVE DIRECTION
Competition and photoshoot for The Cosmetic Institute.
Video by Webeo Media.
DIRECTED // SHOT // EDITED
Music video created for NGAIIRE on location in Tel Aviv. Colour graded by Andriy Zvir.