Simple, powerful visuals that make your brand memorable.
EDM Designs for Laseraid Australia
Large format sale print design for The Skin Boutique, Melbourne
EDM Design for Dyson Professional Roadshow
Illustrated deli wrap for Mediterranean market cafe, London
Website design & social media creative for The Lion's Den, Berry
Brand Identity and Stationery Design for Eye Clinic, Sydney
Creative direction and digital ad design, The Cosmetic Institute, Australia
Music video clip direction for Ngaiire, Tel Aviv
Product styling for Cosmedix, Melbourne
Brand Identity and Website Design for My Online PT, Australia
Logo design for fashion house, Pool Side Gang, Australia
Landing page design for Travel Giver, Australia
Mobile site design for C9, Australia
Brand Identity and Package Design for Skinstitut, Australia
Brochure creative and layout for Laseraid, Australia
Brand Identity and Website Design for Exit Mold, NYC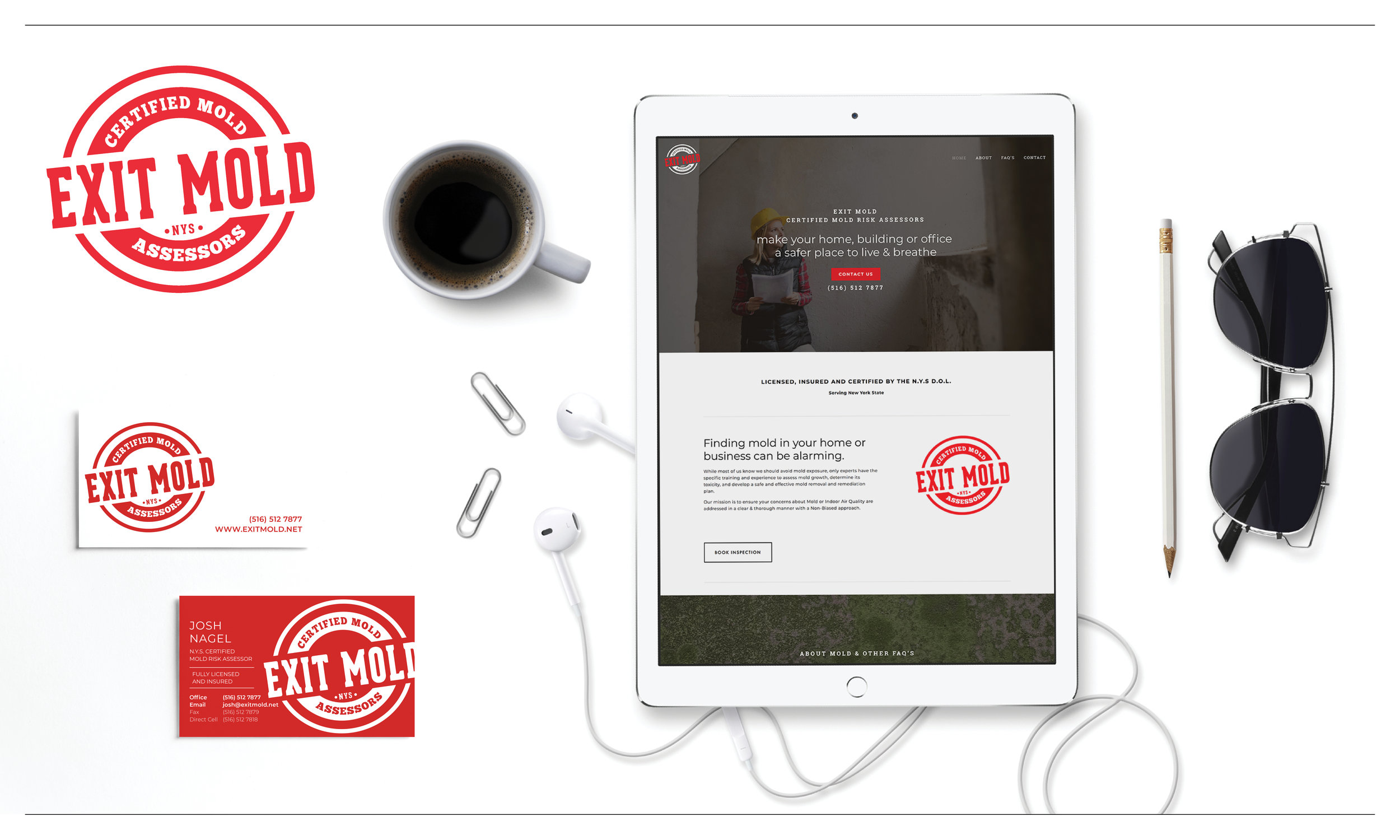 Trade Show Banner Design for iCan, Tel Aviv
Social media video content creation for Laser Clinics Australia
Brand Identity design for Crypto startup, Fortifex
Brand Identity and Package Design for C9, Australia
I believe in simplicity.
I work on the principle that while the graphics catch the eye, the real star of the show is you, your business. I'm here to help you discover the essence of your brand and transform it into beautiful design.
A good business mind drawn from first-hand experience in the business world means I know how industries work. I understand budget constraints and how to get the most out of them. I understand where design fits into the bigger picture.
I speak fluent branding, digital, and old-fashioned paper design, and my work will blend seamlessly with your marketing, socials, printers, suppliers, and of course: your audience.
AVAILABLE FOR COMMISSIONS